WHY SELL TO US?
QUICK PROCESS
FROM COMPLETING OUR FORM YOU COULD RECIEVE YOUR MONEY WITHIN JUST A FEW DAYS
QUICK PAYMENTS
FROM RECEIVING YOUR PAYMENT WE WILL PAY YOU OUT WITHIN 24H
EASY VALUATION
AFTER COMPLETING OUR FORM YOU WILL GET A QUOTE FOR YOUR ITEM IN 24-48H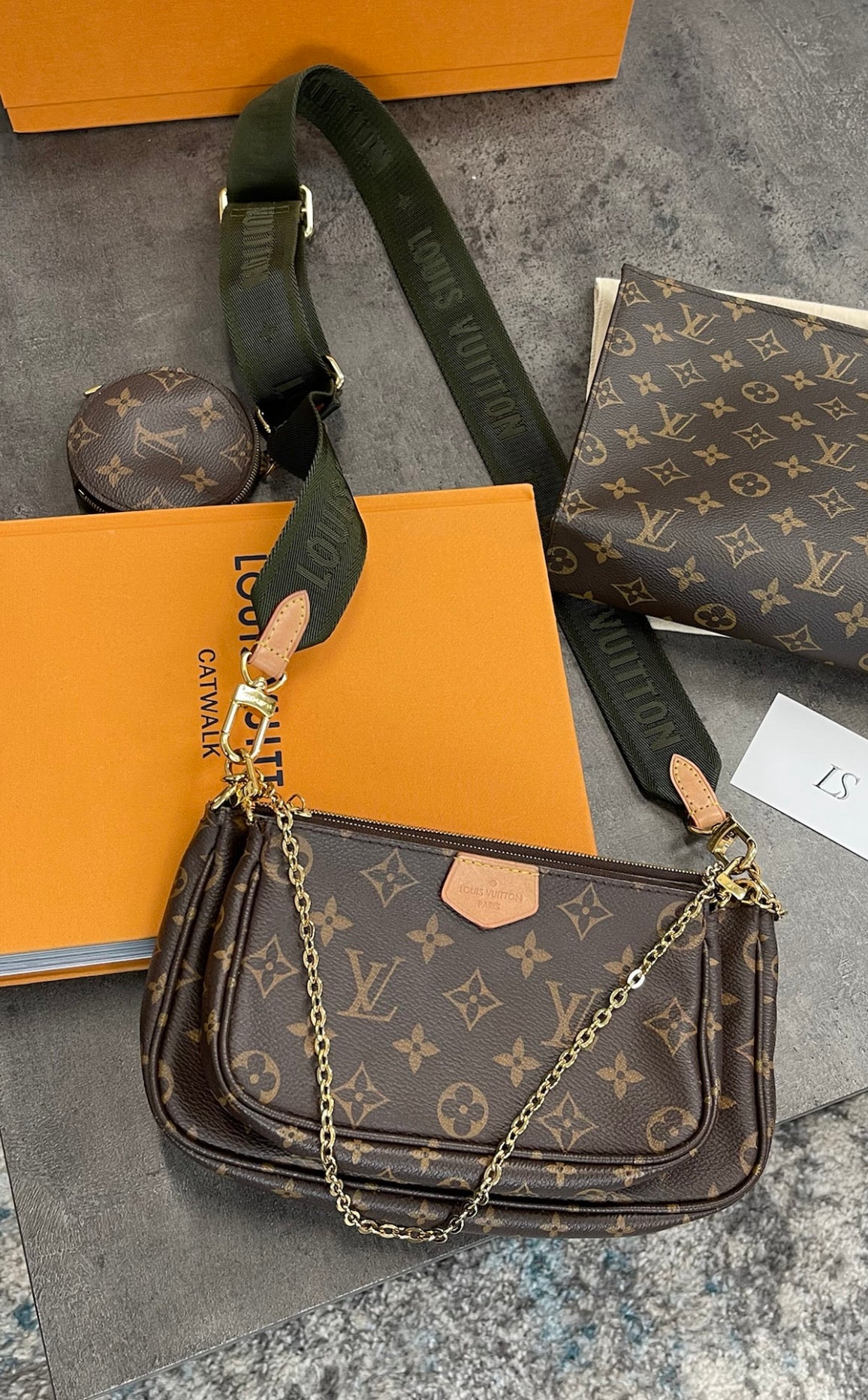 HOW IT WORKS...
1. UPLOAD PHOTOS

Fill out our quick online form with your item information & photos.

2. RECEIVE QUOTE

We will quote you within 1-2 business days.

3. POST TO US

Accept the quote, package your item up & get it posted to us.

4. GET PAID

We pay you within 24 hours of receiving your item!